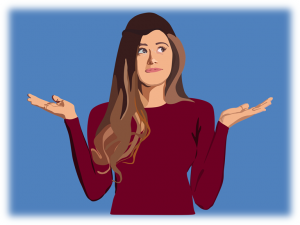 The first chapter of the Gospel of John says, "Philip found Nathanael and said to him, 'We have found him of whom Moses in the Law and also the prophets wrote, Jesus of Nazareth, the son of Joseph.' Nathanael said to him, 'Can anything good come out of Nazareth?' Philip said to him, 'Come and see'" (John 1:45-46).
When we read the Gospel of John, we get the impression that Philip was a disciple who sometimes didn't know what to do or say. Some of us may feel like we belong to the same category; we don't provide the correct answers quickly during a debate or we don't know how to respond effectively to certain situations or people.
Though we may not know how to answer every question, there are some things that we can affirm with confidence. First of all, Philip did not hesitate to tell Nathanael that he had found the Messiah. We can do this too! Secondly, let's not forget that our job is not to convince people with effective arguments or an amazing intellect. The Holy Spirit, by means of the words of Jesus, convinces people (John 4:42; 16:8). The only thing that we need to do is lead all those who are interested in learning more about God to Jesus.
Philip did his job and responded to Nathanael's sarcasm with a simple invitation to investigate Jesus for himself. Let's direct people to Jesus instead of thinking that we are capable of converting them ourselves. We are not. We'll be a lot better off if we don't place our confidence in ourselves. Our trust is in Christ!
–Brigham Eubanks