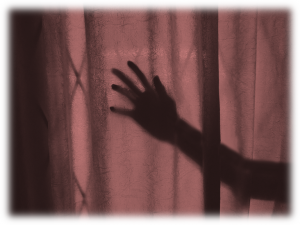 We are prone to honor Paul and forget the many ordinary people who helped make his ministry possible. Paul was the human author of the epistle to the Romans, but Tertius wrote it down (Romans 16:22), Gaius gave Paul a place to live and work (Romans 16:23), and Phoebe may have carried the completed letter to Rome (Romans 16:1-2). Nobody in God's family is unimportant to Him, and no ministry is insignificant. Find the work God wants you to do and faithfully do it.
Unanswered Questions
There is a "hidden romance of history" that is not recorded in the Bible. When and how did Priscilla and Aquila risk their lives to save Paul (Romans 16:3–4)? When were Andronicus and Junia in prison with Paul (Romans 16:7)? How was Rufus' mother a "mother" to Paul (Romans 16:13)? Who were the troublemakers about whom Paul warned the Roman believers (Romans 16:17–18)? Perhaps one day in heaven we will be given the answers.
Doing Our Part
Meanwhile, the important thing is that we are obedient to the Lord (Romans 16:19) and lead others into "obedience to the faith" (Romans 16:26). The God of patience and comfort (Romans 15:5), the God of hope (Romans 15:13), and the God of peace (Romans 16:20) will establish you and enable you (Romans 16:25).
–Kenny Chumbley