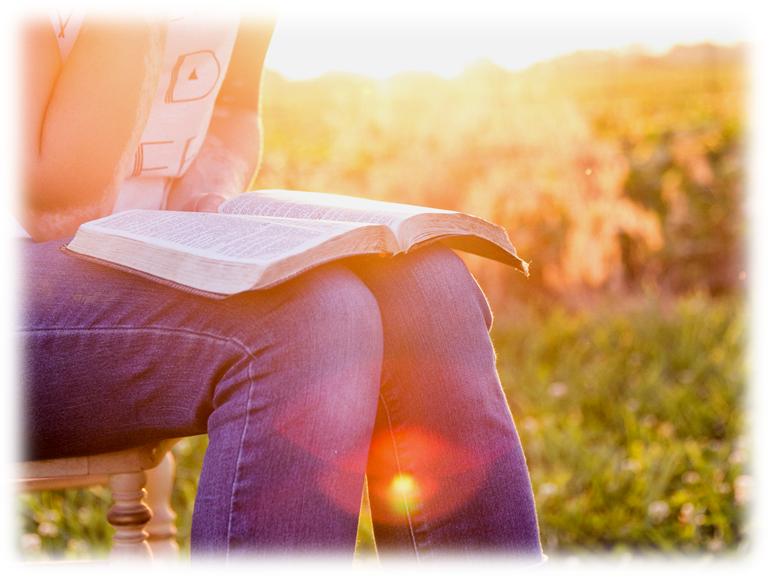 Almost six hundred years before the birth of Christ, the inspired prophet Jeremiah wrote, "Thus says the Lord: 'Let not the wise man boast in his wisdom, let not the mighty man boast in his might, let not the rich man boast in his riches, but let him who boasts boast in this, that he understands and knows me, that I am the Lord who practices steadfast love, justice, and righteousness in the earth. For in these things I delight, declares the Lord'" (Jeremiah 9:23-24). Centuries later, Jesus Christ affirmed that "this is eternal life, that they know you the only true God, and Jesus Christ whom you have sent" (John 17:3). God is highly pleased with those who strive to know Him and such knowledge is referred to by Jesus as a requirement for life beyond the grave.
Knowing God does not mean comprehending everything there is to know about Him, for this is impossible (Isaiah 55:8-9; Romans 11:33-34). We are, however, able to know what He has revealed (Ephesians 3:4-5) and are commanded to know it (Ephesians 5:17). Therefore, knowing God consists of understanding His written will and living in accordance with its teachings.
A Refusal to Obey God's Word Is Willful Ignorance
In contrast, God told Jeremiah that the people of his day did not know Him because falsehood and other forms of evil had greatly increased in the land (Jeremiah 9:3). The Israelites' decision to live this way was equivalent to refusing to know God (Jeremiah 9:6). Ignorance of God is not always a matter of intelligence but of the will.
For the people of Jeremiah's time, knowing God meant that they should follow His divine example of "steadfast love, justice, and righteousness" (Jeremiah 9:24). However, they did not know God because they forsook His law and refused to live by it (Jeremiah 9:13).
Knowing God Means Humbly Submitting to His Word
Today, if we wish to know God, we must make a conscious effort to understand His written will and live in accord with its principles. Jesus said, "I know my own and my own know me … and they will listen to my voice" (John 10:14-16). Knowing God in order to have eternal life is not simply an awareness of His existence; it also means humble submission to His word (John 8:51).